Here's a quick (big) announcement: I'm parting ways with DotCloud and will join COOKPAD in February.
As for DotCloud, It's been an interesting ride for me at 180 Sansome and I will definitely miss working with them, and wish the best luck at their challenge to be the best platform as a service. My last day at DotCloud is 1/31.
On February 1st, I will join COOKPAD, Inc. to work full-time as a senior developer. COOKPAD may not need any introduction for any Japanese audience, since it is everyone's favorite recipe sharing website. Here's a quick intro about the company in English.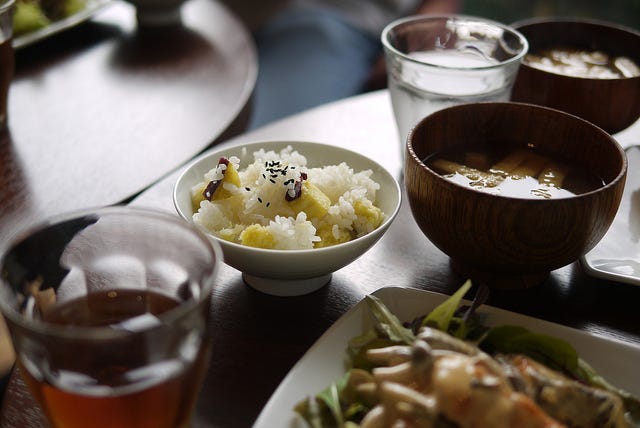 As a weekend chef, I use the site a lot myself, and am thrilled to join the company to contribute to the growth. The company is Tokyo-based (with its lovely headquarters in Shirokanedai) but I will continue my life in San Francisco and will see my friends more often in my occasional visits to Tokyo.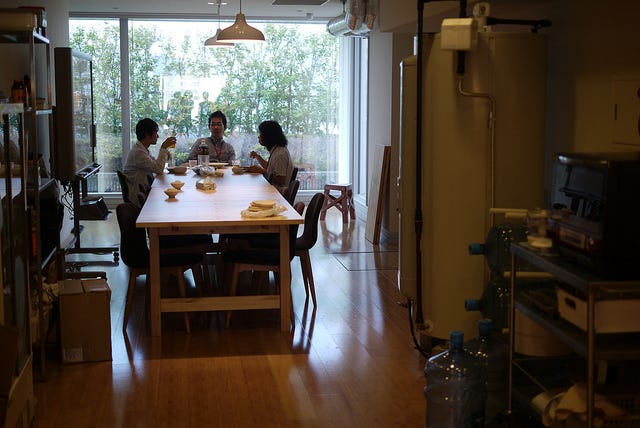 I'm really excited to work with brilliant folks from COOKPAD, most notably the founder Aki Sano, and Daisuke Horie, who I enjoyed working with at Six Apart, along with very talented engineers in the team. (Oh, and I heard they're hiring :D)
Exciting times!