Straight Talk, the best way to save some bill with an iPhone (locked or unlocked)
I bought an iPhone 4S using wife's AT&T upgrade, but didn't want to open another AT&T line to use with my new phone. Because the phone is not unlocked, there doesn't seem to be many choice other than tethering with a hotspot like an iPad. That is actually not really true.
(Well, if we swap the phone and let her use the locked 4S with AT&T SIM and I use the now-unlocked iPhone 4, there are a bit more choices, if I'm ok with the 2G/EDGE speed)
Straight Talk has been known as an MVNO of AT&T and T-Mobile, and they recently started "Bring Your Own Phone" SIM plans, and because the SIM uses the AT&T network, it actually works with a locked iPhone.
It costs $45/month for unlimited data (although apparently throttled when you go beyond 5 or 10GB), talk and SMS. There's some tax like $.75 for me but not like $10 in case with AT&T postpaid. It depends on which plan you choose with AT&T, but for me it's way way cheaper, probably $15 to $20 per month.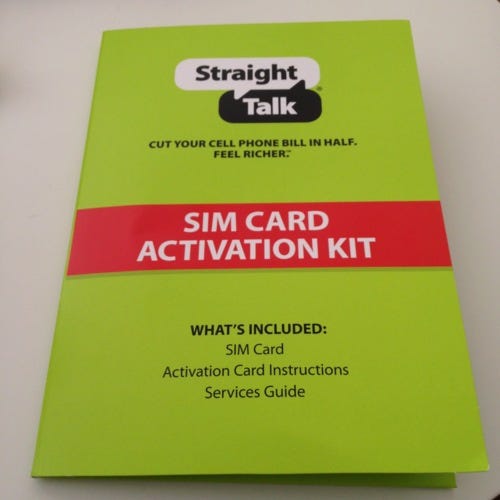 Get the SIM card for $15, activate it online, then go to unlockit from your iPhone to change APN, and you'll see this HOME carrier in the iPhone screen. MMS won't work without a jailbreak but who uses MMS anyway.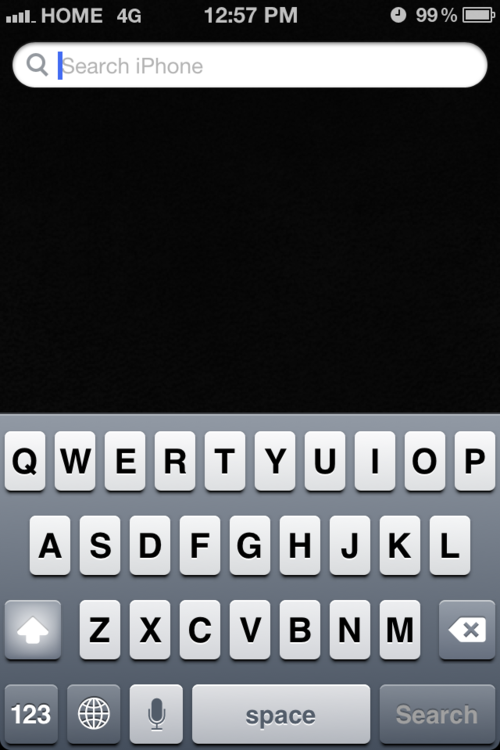 It apparently works with AT&T's HSPA+ "4G" network, but being in San Francisco SOMA area, the speed is kind of miserable. I think it's AT&T to blame not Straight Talk though.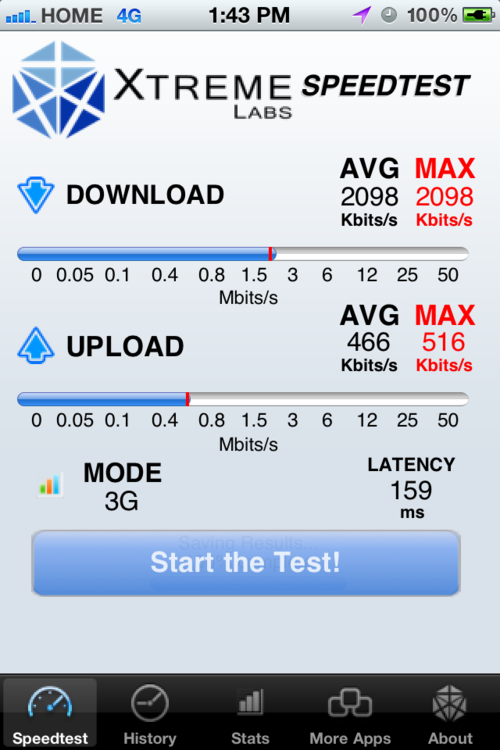 In comparison here's what i get with T-Mobile's 3G with Galaxy S I (which doesn't even do the high speed HSPA+):